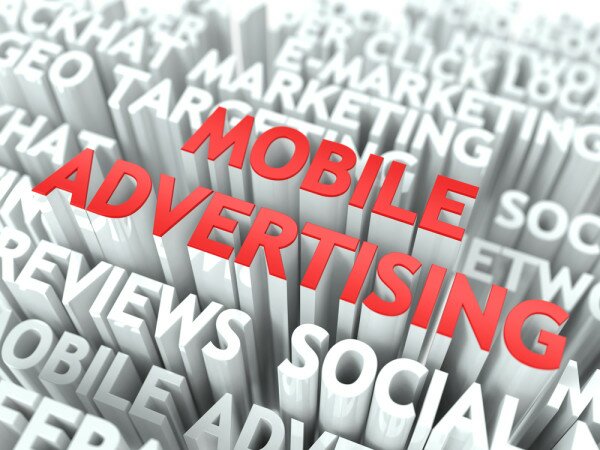 Paidtrends.com, a new platform that rewards registered users for publishing adverts with their social media accounts, has been launched in Nigeria.
In an interview with HumanIPO, co-founder Ekele Abel said the platform is crowd-sourced and users can sign up with their Facebook or Twitter accounts.
"Users who want to benefit from this platform sign up with their social accounts, by doing so they get access to a dashboard that shows the history of Tweets, amount of money earned and number of SocialAds that has been published with their accounts," Abel told HumanIPO.
To be part of the service, he said prospective users must have a minimum of 100 friends on Facebook or 100 followers on Twitter.
"Paidtrends uses these accounts to post SocialAds. These SocialAds are in form of tweets or Facebook updates Paidtrends makes on behalf of its users. Users are rewarded each time their accounts are used to make posts," he said.
"Users get a token added to their wallets each time a SocialAd is posted with their account, just once. SocialAd repetitions are not rewarded. When a user gets up to NGN200 (US$1.2), he or she can decide to send it as airtime to their mobile phones."
Supported networks include Airtel, Etisalat, Glo and MTN.
Abel said the platform generates funds from the online ad scheme.
"SocialAds here consists of word-of-mouth text, customised to appear as a simple social feed. It could contain links and pictures as well, but at a cost," he said. "SocialAds operate only on impressions – number of probable human interactions – which costs more as the number increases.
"After creating a SocialAd we email you the payment process. Once payment is made, we are sure to keep in touch with you on how you wish this Ad to run. Note, a SocialAd is allowed to run three times after a single payment is made.
"We help you customise the ad to make it less corporate and more social, so that people actually see it as a Tweet or post and not as an ad, because ads are turn-offs, nobody likes them, and nobody might interact with it if they knew it to be an ad. We do this to avoid spam-like ads from our platform, which could damage our integrity, and that of our users."
Image courtesy of Shutterstock.