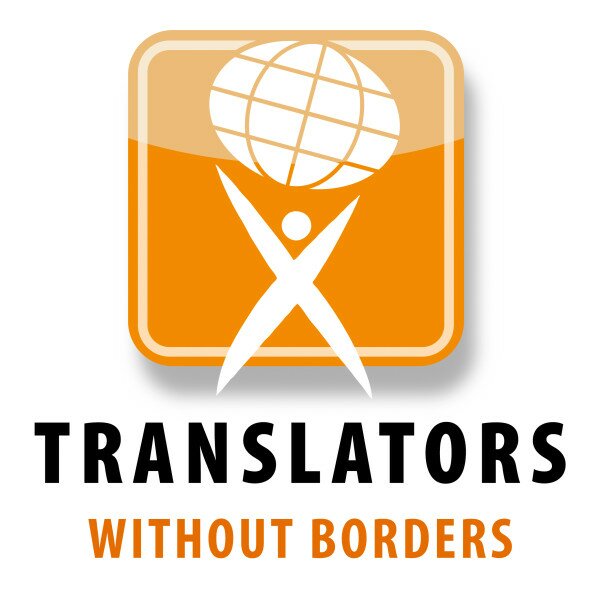 Translators without Borders (TwB) has expanded its humanitarian-related programmes in Africa through a Wikimedia project that focuses on translating medical articles into local languages.
In the last four years the organisation has translated more than 14 million words for 250 different non-governmental organisations (NGOs).
"In the last 12 months, we've translated more than seven million words, grown key projects and achieved greater financial stability, thanks to significant contributions from our volunteers, donors and other partners," said Lori Thicke, president and founder of TwB.
The organisation, along with Wikimedia Canada and WikiProject Medicine launched the Wikimedia 100X100 project, focused on medical information.
"The 100×100 Project focuses on Wikipedia medical and health care articles considered fundamental because of their content and quality. The aim is to translate the 100 articles most viewed into simpler English and then into 100 other languages. To date, nearly three million words have been delivered, which includes several African languages – in particular Swahili, which has more than 65 million speakers as the lingua franca of East Africa," TwB said.
TwB has a training centre in Nairobi, Kenya, that aims to build language capacity in the region while providing local translators with valuable skillsets.
"Trainees focus on healthcare content in Swahili for the Health Education and Training project from The Open University. This project aims to train 250,000 frontline healthcare workers in Sub-Saharan Africa by 2016 by translating health modules from European languages into the languages used by community health workers. To date, 500,000 words of training materials have already been completed," the organisation said.