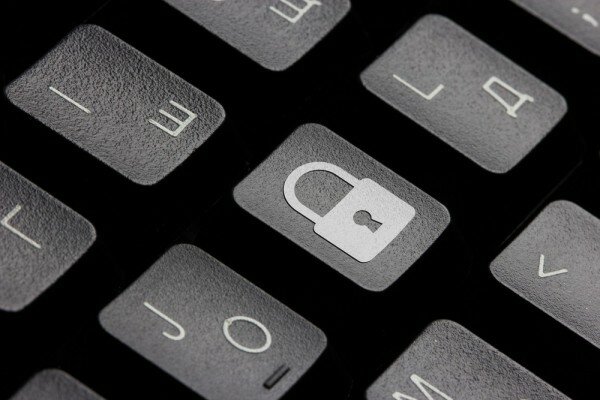 American internet companies have released information about requests made by the United States government under the Foreign Intelligence Surveillance Act (FISA), hoping to increase transparency on processes relating to the release of user's information to government organs.
A coalition of tech companies, including Google, Microsoft, Facebook, Yahoo! and Apple, have published reports after an American court ruled in December against the Department of Justice, allowing for greater transparency with users.
However the ruling does not allow for the release of precise information and can only be released in bands of 250 and 1,000.
Reports are also subject to a six-month delay in publishing.
Apple said the company had received up to 249 National Security orders and released information relating to 747 user accounts. Information was released in 81 per cent of requests.
"Apple reviews each order, whether criminal or under a national security authority, to ensure that it is legally issued and as narrowly tailored as possible. If there is any question about the legitimacy or scope of the order, we challenge it. Only when we are satisfied that the order is valid and appropriate do we deliver the narrowest possible set of information in response to that order," the company said.
Facebook announced it had received anywhere between zero and 2,997 National Security Letters and content requests from July 2012 to the end of 2013 and between 4,000 and 11,000 content requests between July 2012 and June 2013.
Yahoo! received up to 31,000 content requests, far higher than any of the other major tech companies.
"The number of Yahoo accounts specified in global government data requests comprised less than one one-hundredth of one per cent of our worldwide user base for the reporting period," the company said.
Richard Salgado, Google's legal director of law enforcement and information security, said while the tech industry's reports were a step in the right direction, more work is needed.
"We still believe more transparency is needed so everyone can better understand how surveillance laws work and decide whether or not they serve the public interest. Specifically, we want to disclose the precise numbers and types of requests we receive, as well as the number of users they affect in a timely way," he said.
The internet giant received over 8,000 content requests between January 2009 and June 2013.
The companies involved said they would be updating their reports every six months.