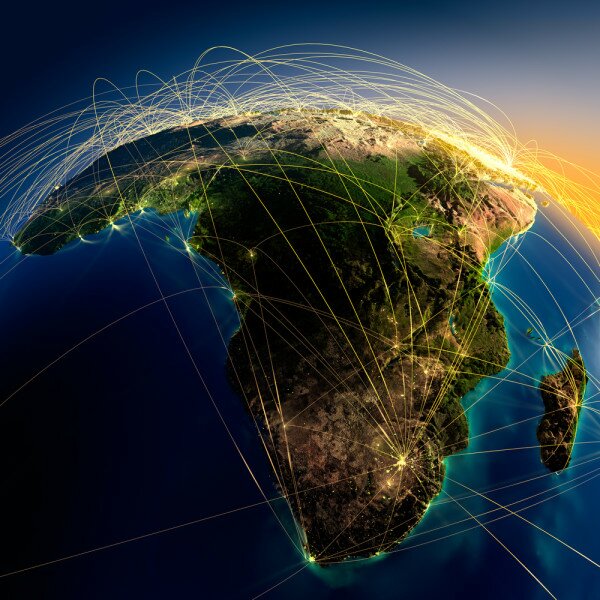 South African firm Dimension Data has acquired certain subsidiaries of European business solutions firm NextiraOne for an undisclosed amount, continuing its recent expansion.
The firm is acquiring the businesses of NextiraOne – which provides business solutions and communications services to over 43,000 private and public sector clients throughout Europe – in Austria, Belgium, the Czech Republic, Germany, Hungary, Ireland, Luxembourg, the Netherlands, Poland, Portugal, Slovakia, Spain and the United Kingdom (UK).
It will also acquire the company's French and Italian operations in mid-2015, subject to "the achievement of certain performance conditions".
"Dimension Data's footprint in Europe increases from 10 to 16 countries, and we now have a direct presence in six incremental countries including Hungary, Poland and Slovakia, Austria and Portugal, and Ireland," said Andrew Coulsen, chief executive officer (CEO) of Dimension Data Europe.
"In countries where Dimension Data already has a presence, we have greater market share. We're also adding 1,075 outstanding technical employees to our European business, and what's particularly exciting for us is NextiraOne's strength in the public sector and commercial markets, which provides Dimension Data with the opportunity to expand into new market areas."
Dimension Data has been on an expansion push in the last 18 months, launching cloud services in Botswana and Namibia, while also completing the acquisition of Kenyan internet service provider (ISP) AccessKenya.
Brett Dawson, Dimension Data plc CEO, said: "Last year, the Group announced that it will double its revenue over the next five years, from US$6 billion to US$12 billion. We tripled our business in the last 10 years, and now we're looking to double it through organic growth and strategic acquisitions."
Dawson said the company's vision was to become Europe's leading IT solutions and services provider.
David Winn, NextiraOne CEO and president of the Management Board, said: "Becoming part of Dimension Data is a tremendous endorsement of the high quality solutions and services that NextiraOne provides. We have a very strong Communications and UC & Collaboration business with the ability to manage communications infrastructure across multiple legacy platforms. These, together with the combined IT and cloud assets and capabilities of both companies, are extremely powerful, and position us as one of the leaders in the provision of services and solutions in the ICT sector across Europe."
NextiraOne will be rebranded to Dimension Data over the next three months.
Image courtesy of Shutterstock.