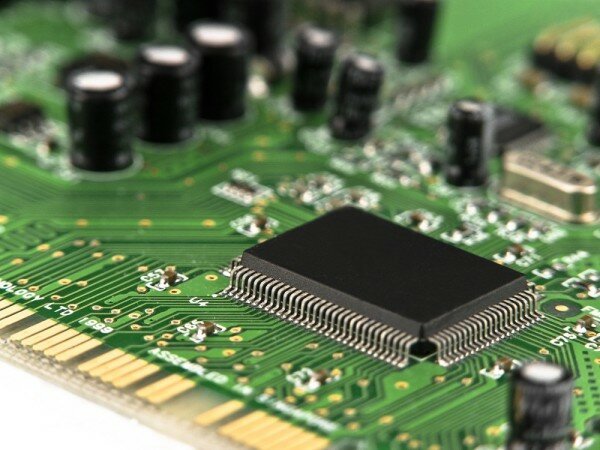 Phone manufacturing company Rlg Communications has commissioned the Rlg/Adulawo Technology City in Ilesha, Osun state, Nigeria, valued at US$50 million.
The facility will serve as a training centre for youths and a mobile phone assembly plant, also offering repair services for damaged phone devices and other range of electronics.
The Technology City is expected to create more than 10,000 direct and indirect jobs, and according to the group chairman of Rlg, Roland Agambire, the facility will gradually change the focus of Nigeria away from crude oil to ICT.
"ICT is the new money spinner and the Rlg/Adulawo Technology City is an ambitious project that will play a major role in the technology revolution that is sure to come to Nigeria," he said.
He commended the state government under the leadership of Governor Rauf Aregbesola for supporting the project from the outset because of its goal of creating jobs and transferring technology.