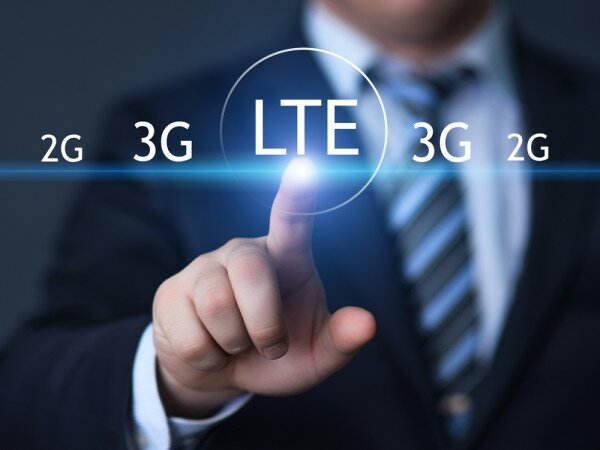 Smile Communications Nigeria has announced it is ready to provide Nigeria's fastest internet service in Nigeria, with the company piloting its 4G LTE network in Lagos.
The company first rolled out its Nigerian commercial operations in Ibadan the capital of Oyo state, and is now looking to roll out 4G LTE in Lagos, the nation's commercial capital. This, according to the company, is part of an aggressive expansion in the battle for the high speed internet market stakes in Nigeria.
Smile said it would deliver a "superfast" internet experience that will offer the fastest speeds in the country.
Irene Charnley, a former director of South Africa's MTN Group, founded Smile Communications in 2007 alongside Arab investors with the vision of using cutting edge technologies to deliver broadband across Africa.
"Our first commercial network, which provided low-cost voice and messaging services over WiMAX technology, was launched in Kampala, Uganda, in November 2009. Since those early days, our offering has improved substantially and we now also have a solid presence in Tanzania and Nigeria," Smile said on its website.
"In Uganda, Smile's 4G LTE broadband Internet service covers the capital, Kampala (including Entebbe) and Mukono. Jinja (the source of the Nile) and Mbale will be the next cities to enjoy the benefits of our superfast Internet."
The company also announced plans to commence operations in the Democratic Republic of Congo (DRC).
"We are hard at work to ensure that our 4G LTE broadband internet service goes live in the major centres within the DRC in 2014", Smile said.
Image courtesy of Shutterstock.