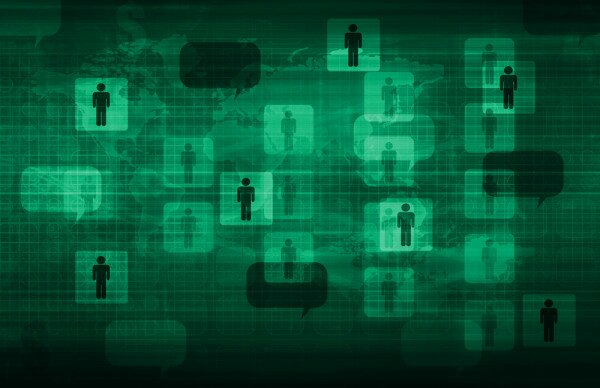 Nineteen per cent of internet users making use of virtual private networks (VPNs) do so in order to protect anonymity and reduce government monitoring, according to a study by market research firm GlobalWebIndex.
VPNs allow an internet user to connect to a private network over the web and are generally used to circumvent censorship, access media that is location-specific or to protect a user's identity by hiding their IP address.
"Among the 28 per cent of global internet users who connect via VPNs and proxy servers, nearly a fifth (19 per cent) are doing so to 'hide my web activity from the government'," GlobalWebIndex said.
VPN usage is highest in emerging markets, with 22 per cent of internet users making use of VPNs to protect their identity in India and Vietnam.
Thailand, China and Turkey follow closely behind.
Most Chinese internet users making use of VPNs are attempting to bypass the government firewall.
Last year, the Index on Censorship reported the extent of the Indian Government's surveillance programs.
"In April 2013, India began implementing a US$75 million Central Monitoring System (CMS) that will allow the government to access all digital communications and telecommunications in the country. Content covered by the CMS will include all online activities, phone calls, text messages and even social media conversations," it said.
GlobalWebIndex speculates VPN usage is directly related to the establishment in the Indian Central Monitoring System.
Nick Pearson, chief executive officer (CEO) of IVPN, wrote a guest post for HumanIPO last year on the merits of VPNs, which can be found here.
Image courtesy of Shuttershock