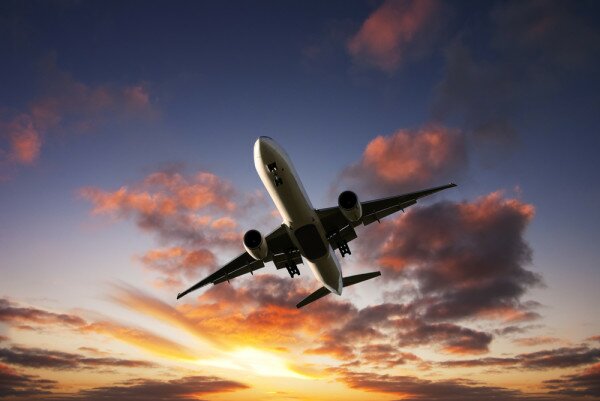 Sénégal Airlines has begun using Sage FRP 1000 financial management software, hoping to oversee its turnover more accurately.
"Our accounting processes are automatically transferred in a fully secure manner to Sage FRP 1000 general accounting. Only an open information system such as Sage FRP 1000 allowed us to build interfaces between applications," said Abdoul Aziz Ndao, manager of Sénégal Airlines' information system.
Itech Solutions has produced a model of the information system and its rollout as well as user training.
"We chose Itech Solutions due to the fact that their working methods are best suited to our project vision as well as for their technical expertise regarding Sage solutions," said Ndao.
Image courtesy of Shuttershock