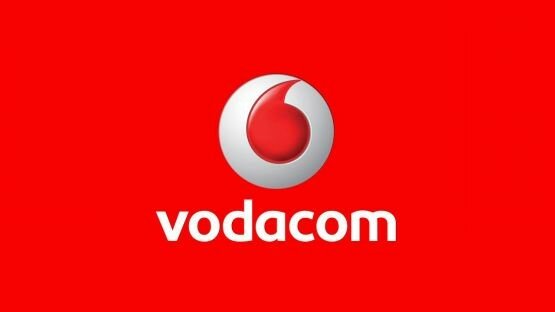 South Africa's leading mobile operator Vodacom has revealed further strong quarterly results, featuring 10.5 per cent revenue growth and a 12.3 per cent growth in active subscribers.
Announcing quarterly results ended December 31, 2013, Vodacom said group revenues grew to ZAR20.2 billion (US$1.8 billion), up 10.5 per cent compared to the equivalent period last year.
Revenues were driven by a spike in data revenue, said Vodacom, which increased by 40.7 per cent year on year to ZAR3.6 billion (US$325 million) – now accounting for 22.2 per cent of service revenue, with data popularity booming both locally and in international markets.
The number of group active customers rose by 12.3 per cent to 56 million, also spurred by active data customers who numbered 23.7 million, showing year on year growth of 27.9 per cent. International active customers grew by 22.8 per cent.
Focusing on South African operations, Vodacom said service revenues were up 0.6 per cent driven again by 31.2 per cent higher data revenues, although the company said service revenue growth measured 3.4 per cent when excluding mobile termination rates (MTRs).
Vodacom attributed its success to infrastructure investments, allowing higher quality and lower cost of services.
"This quarter highlights once again that our strategy of sustained network investment is key to allow us to grow our overall business while still driving down the cost to communicate," said Shameel Joosub, chief executive officer (CEO) of Vodacom.
"In South Africa as an example, we have continued with our pricing transformation to drive the adoption of price plans that offer more value to customers, which has reduced the prepaid average price per minute by 25.3 per cent to 56 cents and the average effective price per MB of data by 16.2 per cent.
"Despite this significant pricing movement, service revenue in South Africa grew 0.6 per cent with lower prices offset by 23.3 per cent higher voice traffic and a 31.2 per cent growth in data revenue. The number of smartphones on our network in South Africa is now 7.2 million up 600,000 from the previous quarter and the average amount of data used by each smartphone increased 83.5 per cent to 254 MB per month."
On an international scale, Joosub said customer growth was particularly high driven by data, and strong uptake of M-Pesa mobile money services.
"Our international operations have also continued to respond well to our network investment strategy and the revamp of our commercial offerings with service revenue growth of 32.6 per cent," Joosub said, with normalised growth at 15.1 per cent.
"International active customers increased 22.8 per cent to 25 million, which is 44.7 per cent of our overall Group active customers. Data revenue more than doubled with data traffic now three times higher than a year ago. We are also achieving strong uptake of M-Pesa services."
"The international businesses continue to make an increasingly significant contribution to the Group."