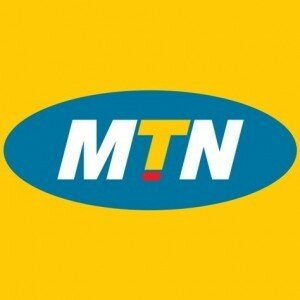 South African mobile operator MTN announced today it is expanding the coverage of its virtual private network (VPN), allowing its enterprise customers with global operations to communicate with their employees worldwide.
The company has signed an agreement with international telecommunications provider PCCW Global to facilitate the expansion.
"PCCW Global has extensive network coverage across the world. This agreement will enable MTN Business customers to benefit from a greater footprint. As such, MTN Business can now offer Wide Area Network (WAN), Local Area Network (LAN) and managed Customer Premises Equipment (CPE) services in the markets where PCCW has presence," says Elia Tsouros, acting executive for the MTN Group Enterprise Business Unit.
MTN launched its VPN last year, initially covering South Africa, Kenya, Nigeria, Djibouti, Tanzania and the United Kingdom (UK). The company then included Ghana, Ivory Coast, Uganda, Zambia and Senegal in its coverage.
The agreement with PCCW Global has allowed for its expansion to Europe, Asia and North America.
HumanIPO reported yesterday nineteen per cent of internet users making use of VPNs do so in order to protect anonymity and reduce government monitoring, according to a study by market research firm GlobalWebIndex.