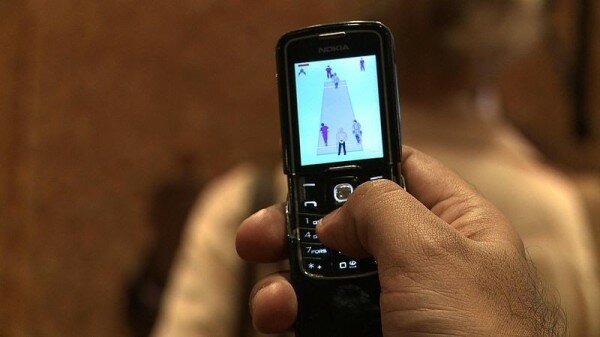 CC Image courtesy of Education Mobile Game.
Chinese firm Lenovo has introduced seven smartphone models into the Nigerian market, saying it will compete aggressively and be innovative.
Graham Braum, general manager of Lenovo Africa, described Nigeria has a strategic market in the company's Middle East and Africa (MEA) operations, saying coming to Nigeria is an investment aimed at expanding its African operations.
"We're not here for a short stay; it is for the long haul. In this way, we'll be engaging in a number of innovative engagements with critical sectors of the Nigerian economic spectrum including the universities and others connected with the IT market ecosystem," he said.
"We are not just coming here with devices; we're coming here with innovations."
Shashank Sharma, the company's director of operations for the MEA region, said even though many companies are already competing in the Nigerian market, the market is big enough to accommodate more players.
"Nigeria is not a small or ordinary market and you cannot ignore it. We want to have a lasting footprint in this market. We will start by investing heavily in our local channels and distribution partners. There is also a whole lot of innovation in healthcare, education/intellectual capital that we bring into the market," Sharma said.
To this effect, the company has chosen Nigeria as the first African nation to debut the seven smartphone models, which include the flagship Vibe X smartphone and entry-level devices such as the A369i, A516, A680, and A859; S650 and S930.
The company said its products were designed with specific customer needs in mind and the range was produced to have functionality that fits every style, personality and need.
Braum said: "With more than 120 million mobile subscribers, Nigeria represents a strategic market for Lenovo's smartphone business. Smartphones are fast becoming a primary platform for work, entertainment and social networking for consumers and we are thrilled to announce the launch of our exciting line-up in Nigeria. Innovation is in Lenovo's DNA; our team strives to deliver ground-breaking devices with distinct, elegant design. Today's launch marks the first time customers in Nigeria can purchase Lenovo smartphones locally and we are excited to see the market's reaction."