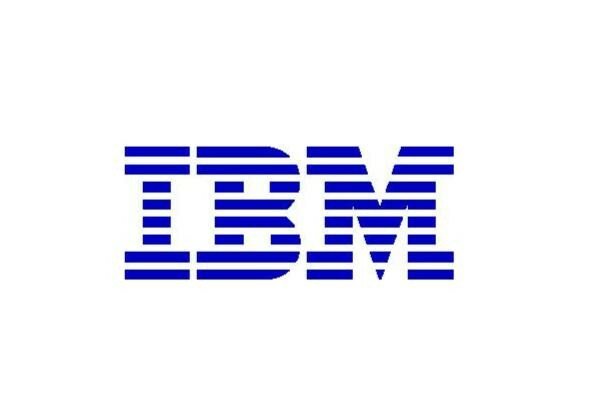 IBM has opened an innovation centre in Lagos, Nigeria, in order to accelerate innovation for the Nigerian and West African business and IT sectors.
The centre offers clients, IT partners, developers, entrepreneurs, venture capitalists and academics access to enhanced cloud capabilities and extensive big data and analytics resources.
It also has capabilities for virtual and in-person training, while clients can test IBM's new products, network with peers from around the world and receive mentoring and guidance from IT and business experts.
"Our investment in this centre is in line with our strategy to help fuel growth in Nigeria's IT sector and to support the use of advanced technology service delivery for the public sector and commercial business growth, particularly expansion in West Africa," said Taiwo Otiti, IBM West Africa country general manager,
"IBM Innovation Centres are designed to help clients envisage their future, illustrated using IBM Social, Mobile, Analytics and Cloud solutions, combined with industry focused experience and expertise. Through this centre, we will bring the reach of IBM's global capabilities and thought leadership closer to local and regional clients."
Victor Hammond, managing director of Lagos-based Bankers Warehouse Ltd, a non-bank financial services institution, said with the centre IBM has blazed a trail in the innovation market which has become a key driver of positive change in developed economies.
He said: "I foresee this facility becoming a key driver of technology innovation in Nigeria, helping to promote the culture of knowledge incubation and scientific enquiry in all sectors of the national economy."