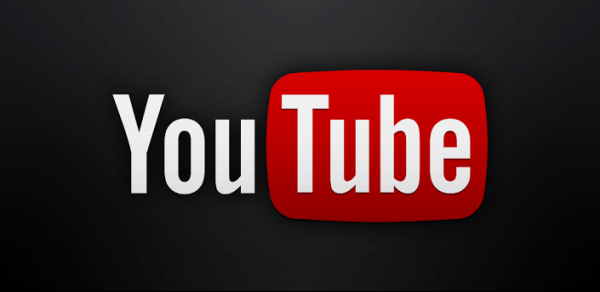 YouTube
YouTube has appointed Google executive Susan Wojcicki as boss as it looks to make more money, according to a Reuters report.
Sources told Reuters Wojcicki will replace Salar Kamangar in the latest change to Google's assets by chief executive Larry Page.
Wojcicki is a member of Page's inner circle, and was most recently senior vice president of Ads and Commerce.
Her new appointment is effective immediately. It is unclear whether Kamangar is leaving Google or taking up a new role.