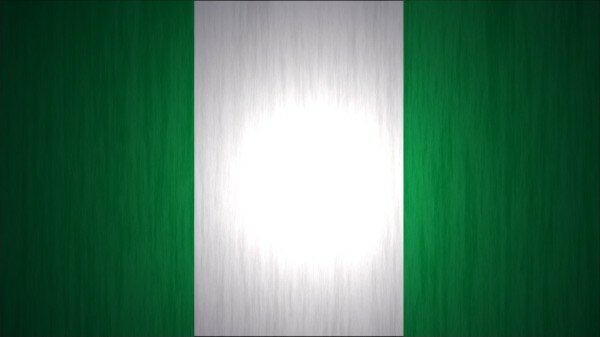 Nigeria's Niger Delta Development Commission (NDDC) has announced plans to establish an Information Communication Technology (ICT) Centre in Calabar, Cross River state, where youths can receive ICT training and acquire skills.
According to Senator Bassey Ewa-Henshaw, chairman of the NDDC, the commission will partner with Microfinance and Enterprise Development Agency (MEDA) so that trainees at the centre can become Microsoft certified. He said this in Cross River state while on a courtesy visit to MEDA.
The NDDC chairman said his commission has held several discussions on how it could work with agencies on ICT.
"We have held discussions and trying to see how we can partner with various agencies, including MEDA, in the area of ICT. We would see how we can create a standard computer centre that will be well equipped," he said.
"It will be set up and used for basic computer training and when they finish the training, we will ensure that certification is done by Microsoft."
Paul Adah, NDDC commissioner for Cross River state, announced the commission's efforts are aimed at reducing the high rate of unemployment.
"NDDC would synergise and work with other institutions that promote the empowerment of youths," he said.