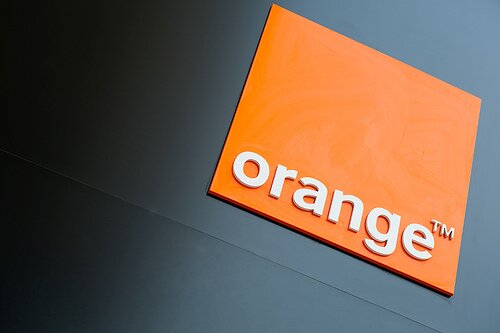 CC image courtesy of @fran on Flickr
Orange Kenya has introduced permanent SMS offerings allowing prepaid subscribers to purchase daily, weekly and monthly bundles for both on-net and off-net messaging on local networks.
The operator said the bundles are the lowest priced in the Kenyan market, and come in three forms: a daily KSh10 bundle with 150 on-net SMSs and 100 off-net SMSs, a KSh30 weekly bundle with 300 on-net SMSs and 200 off-net SMSs, and a KSh75 monthly bundle with 1,000 on-net SMSs and 500 off-net SMSs.
Orange Kenya chief executive officer (CEO) Mickael Ghossein said the new bundles are a response to "price elasticity" in the market.
"These SMS bundles are a confirmation to our customers of affordable service, whether they need to communicate on our network or to another local network," he said.