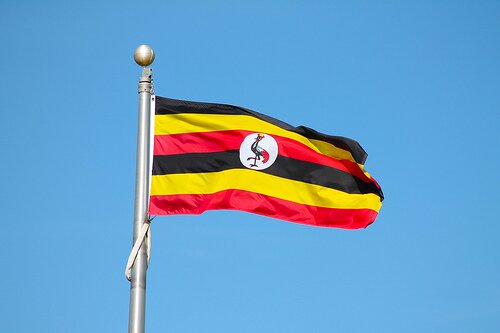 CC image coutersy of markwinnipeg on Flickr
Rocket Internet-owned e-commerce platform Jumia has made Uganda the sixth African country in which it operates.
"After the purchase has been completed online [at www.jumia.ug] it will be delivered directly to the customer's doorstep. The payment is made in cash once the goods have been received, a method which is called 'Cash-On-Delivery' (COD) and if the customer desires to return, Jumia offers an easy and stress-free returns policy," the company said.
Jumia co-founder Jeremy Hodara said the platform offers Africans a variety of assortments with high quality for the best prices.
"After our launch in Nigeria, Morocco, Kenya, Egypt and Ivory Coast in less than one and a half years we are eager to expand our success story to Uganda. We see the same potential here and are more than happy to provide every citizen in Uganda with a secure, convenient and stress-free online shopping experience," Hodara said.