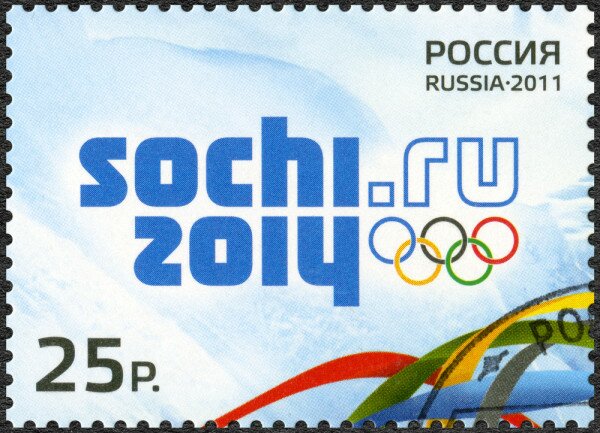 Olga Popva / Shutterstock.com
Forty-six per cent of Kenyans surveyed intend to watch the Winter Olympics currently underway in Sochi, Russia, on television, with the main reason for not watching the event lack of access to television broadcast services.
According to a survey of Kenyans conducted by mobile survey company GeoPoll, 46 per cent of respondents said they will be watching broadcasts of the event despite there being no Kenyan participants in the competition.
Of those who said they will not be watching, 50 per cent said the cause was lack of access to a television.
"It's a small subset of African viewers, but it might reveal that there isn't a lack of interest in the Winter Olympics; it's only logistical and infrastructure issues that prevent Africans from watching," said GeoPoll.
"The Olympics are the rare event that have the ability to be truly global; and these findings demonstrate how much worldwide sporting events can bring people together."
Only 14 per cent of respondents said they had no interest or plans to watch the Winter Olympics, although 31 per cent of those surveyed said they had prior plans so would be unable to watch the event.
The survey also revealed 42 per cent of respondents watched the Summer Olympics held in London in 2012, with the current Winter Olympics thus garnering higher interest in Kenya than the recent summer event.
The opening ceremony of the Sochi Winter Olympics took place on Friday, with a record 88 countries to participate in the event.
This year's event sees three African countries sending participants: Zimbabwe sending alpine skier Luke Steyn, Togo sending cross-country skier Mathilde Petitjean Amivi and slalom skier Alessia Afi Dipol, and Morocco sending alpine skiers Adam Lamhamedi and Kenza Tazi.
Image courtesy of Shutterstock.