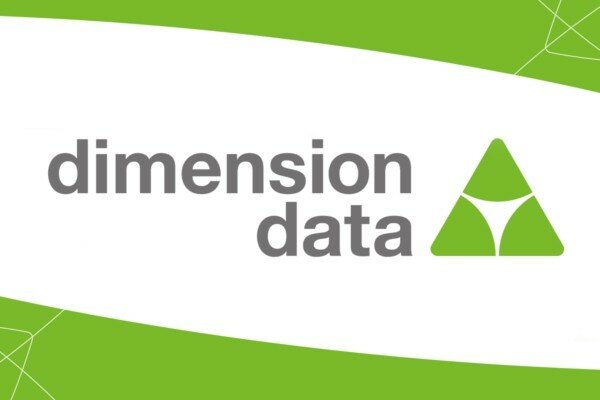 South African information technology (IT) firm Dimension Data has been awarded a score of 94 per cent by the Carbon Disclosure Project (CDP) for its disclosure of its climate change strategy.
"This is the sixth year that Dimension has responded to CDP's questionnaire, and our score of 94 is our highest to date. We are firmly committed to looking at ways that ICT can tackle not only economic, but also environmental and social issues – not just in our own business, but also for our clients," said Colin Curtis, Dimension Data's global director for sustainability.
According to the Global e-Sustainability Initiative the use of ICT services such as video conferencing and smart building management could cut global greenhouse gasses by 16.5 per cent by 2020, amounting to a US$1.9 trillion saving in energy and fuel savings.
"Sustainability is becoming an important strategy for many of our clients, and we believe it's important to share the experience we've gained – both within our own operations, and from helping other organisations," said Curtis.
"Dimension Data's score is once again comparable to the top 10 per cent of FTSE 350 companies that make up the FTSE 350 Climate Disclosure Leadership Index," said Daniel Turner, head of disclosure at CDP.