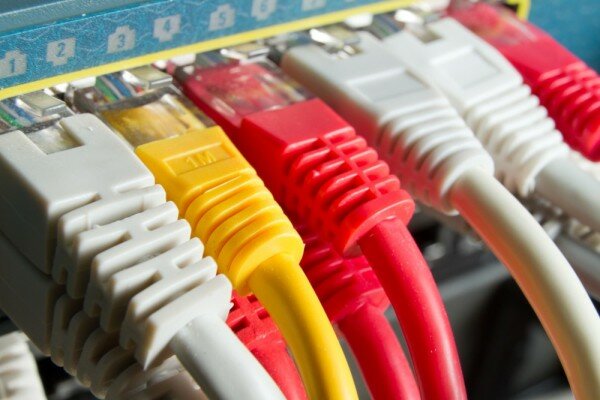 South African telecoms and IT solutions group Altron subsidiary Altech Alcom Matomo has been awarded a ZAR1.2 billion (US$107.8 million) tender for the construction and operation of a Gauteng province-wide broadband network.
The 1,600 kilometre high-speed fibre optic network will provide broadband coverage to 95 per cent of Gauteng province's population and provide connectivity to 316 Gauteng provincial government buildings, 45 community centres, 20 townships, nine economic development zones and six urban renewal nodes.
"We are humbled to have been awarded this significant tender for the implementation of the Gauteng Provincial Government's Broadband Network (GBN)," said Craig Venter, group executive for Altron TMT and chief executive officer (CEO) of Altech.
"This is an important milestone for the Altron TMT group, under which Altech resides, and we are committed to assisting the Gauteng Provincial Government in delivering vital broadband infrastructure to the citizens of Gauteng, while ensuring the development of SMEs and the transfer of skills in the process."
Venter said the network is integral to the government's ICT strategy aiming to transform Gauteng into a "Smart Province and a connected Global City Region", bringing converged voice, video and data services to the provincial government entities.
The network will also spur ICT uptake across the population and incentivise ICT skills capacity growth, said Venter.
"Furthermore, the completion of the network infrastructure will encourage the development of an advanced workforce with better ICT skills and, most importantly, increase the ICT skills capacity within the public sector. Aligned to this, bringing broadband services to the Gauteng province will bridge the digital divide and have a positive impact on e-teaching, e-learning and e-government," he said.
The tender is for a five year term, and the network will be transferred to the ownership of the Gauteng provincial government at the end of the term.
Venter said while the contract was granted to Altech Alcom Matomo, the whole Altron TMT group would be involved to provide a converged solution, while Huawei will be providing a large section of the network equipment.