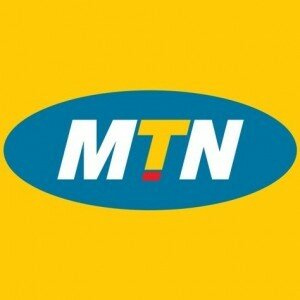 MTN Nigeria has introduced XtraTime, a service that allows subscribers to use airtime on credit and pay later, following its launch in other African countries including Ghana, Uganda and Zambia.
According to the network, subscribers can request for airtime from the network on credit when they run out of airtime.
Once received, the airtime can be used on any billable activity on the network, including voice, data and Value Added Services (VAS).
The network is making the service available to its prepaid customers that have between NGN0 to NGN12 as credit in their account balances. It also said the qualified subscribers are required to meet an unspecified goal including tenure on the network and recharge frequency.
It said: "To access the service, dial *606# and use the displayed menu to check eligibility, request the airtime, check balance or see your Xtratime transaction history."
The service comes with a 10 percent charge which means a subscriber would only get 90 per cent of what he or she is requesting and can only be used again after the initial credit is paid up.
"What you have used up shows as a negative value on your balance and is deducted the next time you top up," it said.