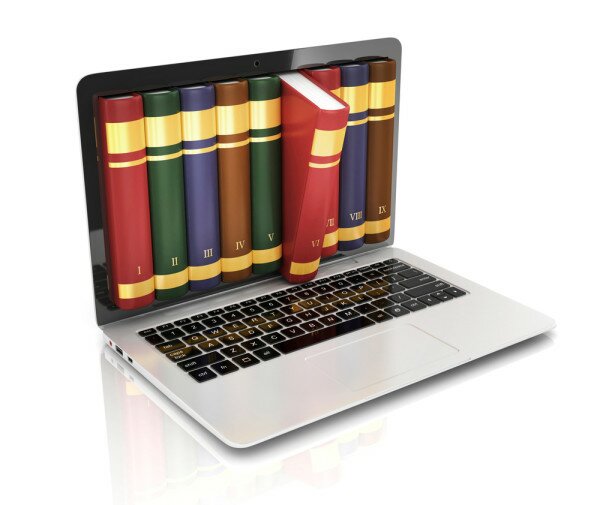 Nigerian online learning platform Tutor.ng is targeting a minimum of 20,000 users before the end of 2014.
The company's head of projects and partnerships Oluwajoba Oloba told HumanIPO the platform currently had 634 users but was positioning itself to be a major online education hub in Africa.
"We are looking at having at least 20,000 active users on the platform by midnight December 31, 2014. This will be combined users of both students and tutors," he said.
"We believe this is achievable. We are reaching out more with publicity and we are entering partnerships with organisations, tutors, awareness, seminars and programmes to sensitise people about usage of the platform."
Since Tutor.ng was launched, he said it had received signups from across the world.
"With tutors registering from literally all the continents, and with the number of enrollments we experienced within just three weeks of the launch we are certain it is a welcomed idea people and Nigerians specifically have been craving," Oloba said.
Through a thorough market analysis carried out before launching the platform, he said the company was able to perfect its understanding of what people are willing to learn and teach.
"The majority of the response we got during the beta testing was on the usability of the system and ideas on courses users would like to use," he said.
"We have built a system that is very user friendly with a plethora of resources to help tutors deliver their classes and build their courses without stress. We have also gone further with an online support system ready to help everyone get conversant with the system."
Oloba said the company had started 'training the trainers' seminars in different locations, with all its tutors in various areas given training on how to use the platform, while it also provides short online classes.
"With all these, we believe the message will be passed across to our tutors. When they get a grasp of what remote teaching and training can do, they will understand this is one of the most convenient ways to conduct their teachings and trainings without the stress of thinking of capacity."
Image courtesy of Shutterstock.