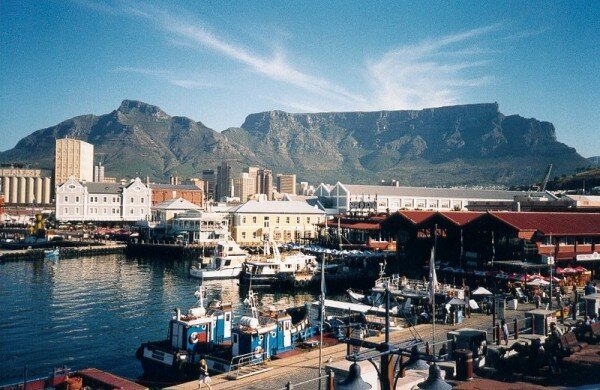 Cape Town is in the running to host the annual Wikimania conference in 2015, an event organisers hope will boost awareness of Wikimedia projects in Africa.
The conference targets those who are already involved in Wikimedia projects and open source software development, as well as the general public.
It is held on a different continent every year, with this year's Wikimania taking place in London.
"There are a number of reasons to bring it to Cape Town. Firstly Africa hasn't hosted a Wikimania conference since 2008. It's due to come back to Africa. Cape Town is also an established conference city that makes something like this much easier. There is an established open software community and there are a large number of Wikipedia editors relative to the rest of the continent," Douglas Scott, Cape Town bid leader, told HumanIPO.
The bid team believes a Cape Town Wikimania conference will boost awareness of Wikipedia in Africa.
The focus of the 2015 bid is bridging divides. It hopes to shed light in the existing divides in language content, the number of local articles and socio-economic issues.
"Typically access to Wikipedia and editing Wikipedia is an activity of a much wealthier part of the world, a much more accessed part of the word, we are wanting to make it accessible to people in rural Chad, for example," said Scott.
"Africa is a bit of a dark hole when it comes to Wikipedia. There isn't much on Africa or on African topics, and when there is the quality isn't very high.
"The conference will create awareness with the intended vision of increasing the quantity as well as the quality of articles on African topics."
Wikipedia is attempting to increase the diversity among contributors on the open encyclopedia.
"A recent project that has just concluded in San Francisco focused on the creation of 100 articles about feminist art by feminist artists. And that was to increase the female participation on Wikipedia," said the bid leader.
HumanIPO reported last year Airtel Kenya and the Wikimedia foundation had entered into a partnership to provide Airtel customers with free access to Wikipedia as part of the Wikipedia Zero programme.