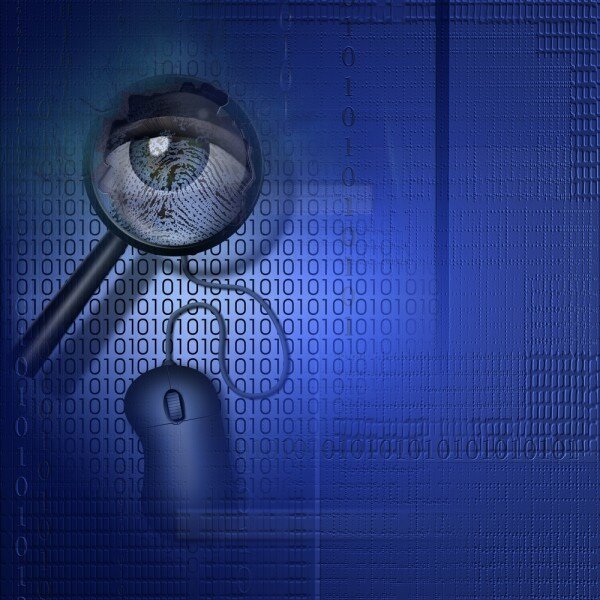 Technology should be deployed in an effective way in order to combat crime, said Mark Walker director of insight and vertical industries of the International Data Corporation (IDC) at a Motorola Solutions conference today.
Walker was in Cape Town at a conference that focused on using integrated technologies to aid government, emergency services and enterprises.
"A lot of systems that are currently deployed are not necessarily talking to each other, and they have legacy issues," he said.
"It's about safer cities. It's about you and me. It's about us living our lives, going to work, being with our families and being safe," said Motorola Solutions public safety specialist Peter Goulding.
The company emphasised the importance of the interoperability of the emergency services.
"If we can get strategies that give information in real time, to say where you have to patrol. Then you can do something," said Goulding. "It's about getting data and making it smart."
Motorola Solutions unveiled its line of smart solutions that it claims allow for effective surveillance and interactivity between first responders, emergency services and decision makers, in order to make effective decisions.
"You really want to grab the data, turn that data and information into some form of intelligence and get it out [to the emergency services]," Goulding said.
Talking about the 2011 London riots, Goulding said: "Eighteen months later, they were still wading through 1,000 hours of video as part of the major investigation. So the power of information to help you is important."
The company highlighted its solution for processing video for analysis and the ability of the software to pick up anomalies including movement of cars, bags left unattended and people loitering.
Speaking of the scope of Motorola's product Vikela Rankin, managing director of Motorola Solutions South Africa said: "From radios to advanced data capture technology, wireless technology, all combined to form what I consider critical solutions to our market."
Image courtesy of Shuttershock