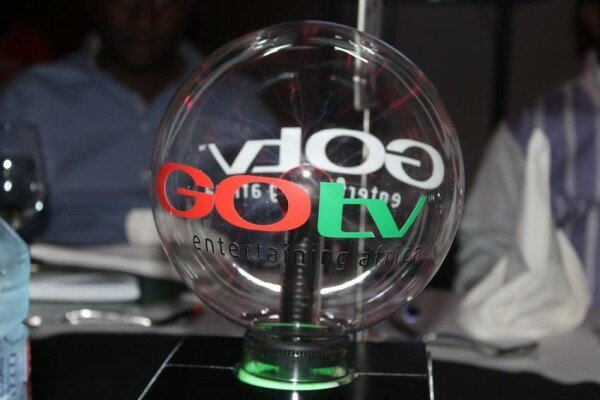 MultiChoice's pay-TV service GOtv is has been off air in Zimbabwe since January 31, with customers still not provided with reasons for the switchoff or details of when signal will return.
In a statement on its Facebook page, GOtv Zimbabwe apologised for the problems but blamed issues "beyond our control".
"Dear GOgetters please note that we are currently working on a plan regarding the GOtv service. The GOtv service is unavailable due to issues beyond our control," the statement said.
"We are discussing this matter with the relevant authorities and will update you soon. In the meantime please be assured that you are not being charged for GOtv during this period. We apologise for any inconvenience and want to thank you for your patience in this regard."
GOtv has as yet not specified what "relevant authorities" it is dealing with or given a timeline for the return of services.
Customers took to the company's Facebook page to express their disappointment with the situation.
"Your apologies are not detailed to the point and as a concerned customer l feel much betrayed by comments which do not explain the real problem you are facing," said one, Gift Ruhwaya. "We do not want to take the route of accusing you without knowing the challenges you are facing. Be honest enough and tell us the challenges you are facing because some of us believe in honest as a first principle of business."
Another, Urrich Son, said: "I still feel that you have shortchanged us all the more. I would want to know what plans or measures you have put in place in terms of refund. Some of us pay in advance and this is turning to be two months subs gone for nothing. If it is a case that you no longer have the mandate to beam signal in Zimbabwe, why don't you tell us so that we can just come with our decoders and you give us our monies back."
The user also expressed anger at GOtv's handling of the situation, with the company responding to posts by repeating its statement.
"This has gone beyond our wildest imagination. To make matters worse you don't even bother to answer our concerns. The next thing you are going to have is thousands of people at your offices demanding to be compensated. As for me my patience is slowing running out."
HumanIPO has reached out to MultiChoice for clarification on the situation and will update readers when there is further information.