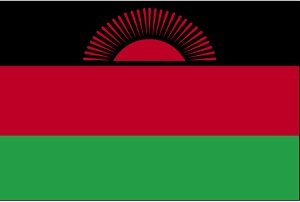 CC image courtesy of the US CIA.
The Malawi Communications Regulatory Authority (MACRA) has renewed Airtel's operating licence in the country for another 10 years following the expiration of its original 15-year licence.
MACRA board chairperson Martha Kwataine said the authority assessed the network's performance and compliance with the licence's terms and conditions since its formation in 1999.
"The assessment revealed that the company has significantly contributed to the country's socio-economic growth, developed innovative products and services and met most of the licence obligations," said Kwataine.
Airtel Malawi also announced it will investing US$42 million this year on network expansion, fibre optic cables, solar deployment and the migration from 3G to 4G, while also replacing its operating equipment and upgrading its post-paid system.
Speaking at an event held in Lilongwe, the company's outgoing managing director Saulos Chilima said the network wants to connect every part of the country.
"Hence our commitment towards upgrading and expanding our network service," said Chilima.
He said Airtel is building the Malawian economic dream and developing telecommunications nationwide in order for citizens to continue enjoying high quality services on the network.
"As a business, the company feels good about the new licence and takes it as mandate to move comfortably with its investment plans," he said.