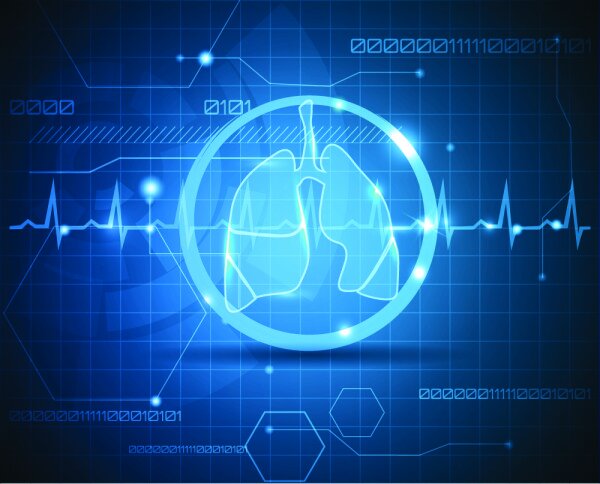 South African startup Folup has developed a platform for medical patients to monitor their own health metrics and for physicians to view the data in real time, providing an efficient way for patients to track changes in their lives on a daily basis.
The company was started by neurosurgeon Geoff Appelboom and launched in the United States and South Africa last year.
"His [Appelboom's] patients would leave his rooms, come back three months later and there is no way of understanding what has taken place in those three months," said Simon Spurr, director and co-founder of Folup South Africa.
"We felt that, the way technology is moving, there must be a way to create a platform on web and mobile for patients to be able to capture this type of information, but at the same time have the connection with the doctor.
"We feel our technology can play a really strong role in delivering service provision and facilitate service delivery to patients."
Folup allows patients to track metrics on a daily basis. From blood pressure to mood, the system accepts a wealth of patient information.
"We track patients in one of two ways. The patient can manually capture their own information or via connected devices. There are a number of digital devices that can track pretty much anything about the human body now," said Spurr.
A number of medical practitioners are currently using the platform. "From GPs and nurses, right through to your specialist physicians, technologists and psychiatrists," said Spurr.
The information is stored in a secure cloud and belongs to the patient.
In future, Folup hopes to be able to provide a comprehensive service to patients for the storage of their medical records in a central location.
Use of the platform is free to the end user and doctors. The company aims to add enterprise partners – risk management firms, insurance companies and medical aids – to white label and charge a licence fee.
The company is currently in the process of seeking investors after raising money from friends and family. Folup is currently reaching out to the venture capital world.
"We're definitely in the investor space," Spurr said.
The company will be releasing a new app for iOS devices this year.
Image courtesy of Shuttershock