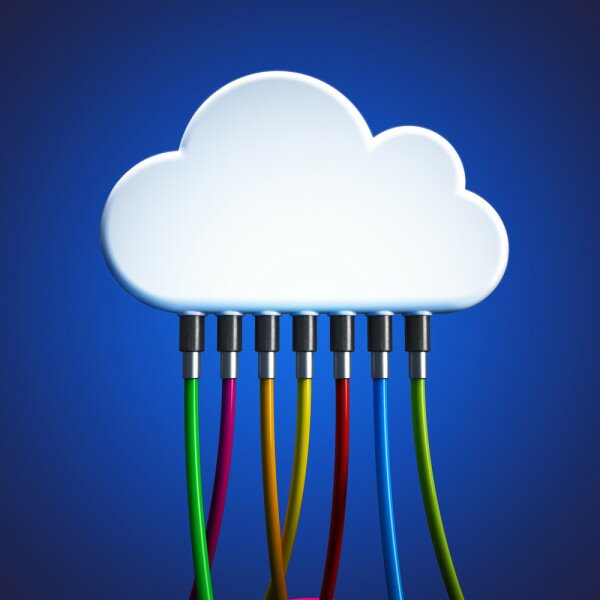 SEACOM subsidiary cloud provider Pamoja Africa has announced a partnership with Symantec for the distribution of Symantec cloud services on the Pamoja network.
Symantec's suite of cloud services will now be available across Sub-Saharan Africa on the Pamoja network, in line with the Pamoja's goal of consolidating the African cloud ecosystem.
According to Symantec, the partnership provides a unique opportunity to launch and expand across a market within an ecosystem already established by experts, and places Symantec in an ideal position to maximise its position in the cloud security market in Africa.
"It's an opportunity for Symantec to address underserved and unmet needs of customers and partners in Africa, and to do this quickly," said Mark Smissen, cloud services manager at Symantec.
"Pamoja exists to drive the adoption of cloud services in Africa, and have purpose built their strategy to make this a reality. What this means is that the reach and scale required in bringing security and compliance cloud services to the SMB market is now possible.
"These enterprise class cloud services have typically only been accessible by larger organisations… this changes with the Pamoja partnership in that SMB and corporate customers can enjoy the same level of protection and service."
Smissen added Symantec is aware of the increasing need to provide a unified approach to information security for customers.
"We know the approach to securing information must change. Security can no longer be about running numerous point products. Customers want unified security – security that's multi-tier, multi-layer, integrated and automated – all delivered as a service," he said.
A data peering arrangement between the parties will see services delivered to Pamoja data centres in Kenya and South Africa via the shortest and fastest route possible.
Pamoja said the deal highlights its credibility in the cloud services market, but also helps promote the viability of cloud services to businesses across emerging markets.
"We are all about adding value and assisting the market with all the dynamics involved in cloud service and solution uptake. This is another major achievement for the market and our contribution towards it," said Albie Bester, general manager at Pamoja.
Image courtesy of Shutterstock.