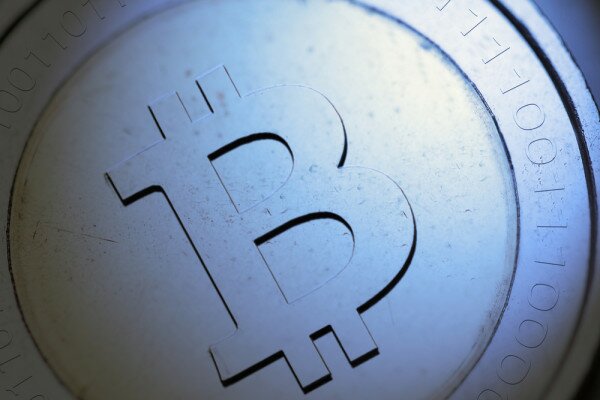 South Africa's Standard Bank has set up an experimental internal Bitcoin trading platform, according to a presentation given at the 2014 Finovation Europe conference in London.
Standard Bank has launched the pilot programme using technology provided by Switchless, a platform that enables banks to provide Bitcoin services to their customers.
Photographs on the Finovate blog as well as on Twitter show a screen allowing users to login to Standard Bank's internal service.
"Buy, sell, save and spend your Bitcoin – all on one easy to use, secure and integrated platform," the login screen says.
Standard Bank has not released an official statement relating to the integration of a Bitcoin platform.
HumanIPO reported yesterday a number of Bitcoin exchanges had suspended operations due to delivery of service (DoS) attacks.
Earlier this week the Mt Gox and Bitstamp exchanges ceased operations.
However the Bitcoin Foundation ensured users of the cryptocurrency no Bitcoin was being stolen.
"Whoever is doing this is not stealing coins, but is succeeding in preventing some transactions from confirming," they said.
"It's important to note that DoS attacks do not affect people's bitcoin wallets or funds."
Image courtesy of Shuttershock