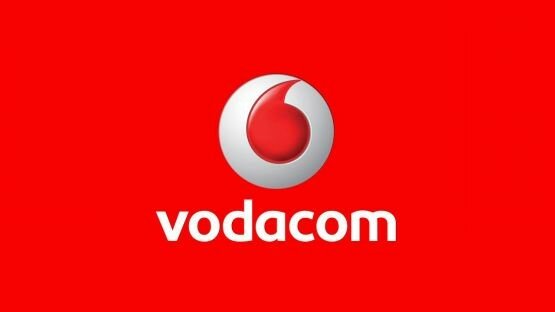 Vodacom Tanzania has launched its Hello Tanzania campaign, providing its customers with one free minute of calling time every morning.
The campaign will allow customers to call as many people as they want because the free offer is billed per second and available over a three-hour period. The promotion was launched on Wednesday.
Speaking at the launch of the promotion, Vodacom Tanzania managing director Rene Meza said: "This promotion allows all Vodacom customers to call any of our over 10 million subscribers every morning, absolutely for free. This is our own small way of thanking our esteemed customers for their ongoing support.
"We urge them to make Vodacom a part of their morning! We know that the first thing that people do when they wake up is connect with others. Now we have made those first connections absolutely free for all our customers."