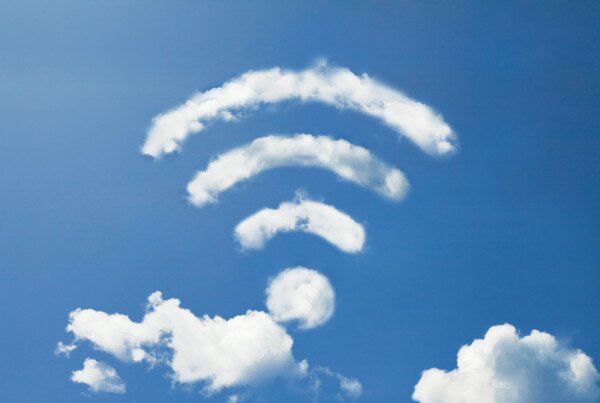 Kenya's Nakuru County will be receiving free Wi-Fi for up to a month as part of a partnership between the Nakuru County government, the State House's Department of Communications and Infonet Africa.
The cost of the project amounts to over KSh200 million (US$2.3 million), and is part of a planned countrywide initiative.
'We are committed to ensure Kenyans, particularly the youth, are connected," said Dennis Itumbi, State House digital director, at the project's launch.
Itumbu said the installation of internet infrastructure in the area is part of a nationwide project.
"Nakuru is only a pilot for this massive project that we will undertake in coming months. We will next roll out the service to Kisumu," he said.
According to the Communications Commission of Kenya (CCK), over 72 per cent of Kenyans do not have internet access.
Last year the country's cabinet secretary for ICT, Fred Matiangi, announced a plan to increase internet speeds in the country.
He said rural areas would receive a minimum of 500Mbps, while urban areas will receive 2048Mbps.
"We must have broadband to be able to offer government services online and deliver ICTs to all corners of this country," said Francis Wangusi, CCK director general. "This is the strategy that will transform Kenya into a knowledge-based society, driven by high-speed nationwide broadband network."
Image courtesy of Shuttershock