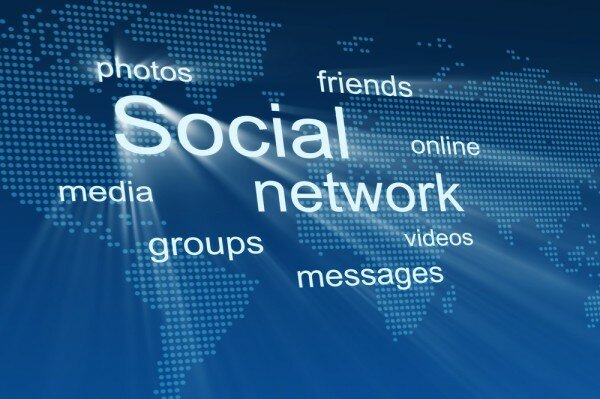 With the explosion of social media there has arisen a need for companies to embrace social media data strategies so as to push sales of their products and provide consumers with the specific products they are looking for, according to Tanzania-based AIM Group's head of digital strategy Nduta Maina.
Maina told HumanIPO at the ongoing Mobile East Africa 2014 conference in Nairobi that in the past companies mainly concentrated on pushing their products whilst not listening to what their consumers had to say, especially in regards to what they needed and any complaints they had, but this had changed.
"Consumer centricity is the art of social data, everything we do we are doing to understand the exact needs of the consumer so as to bring them relevant," he said.
According to Nduta, social data is mined by looking for hints left by the consumers such as how they search for the products they want and what they search for most of the time. This is called implicit data, which can also be derived from reviews left by consumers or by looking at their wish lists.
In the past consumers would talk to businesses about their needs, but social media moved this discussion to being between consumers and then on to consumers talking to the world, especially with the inception of tools like hashtags.
Maina said having a social data strategy affects a number of things, among them pricing and distribution, while saving time and resources for marketers, who can now know what their niche expects, and the consumer, who will have to search less to find what they are looking for.