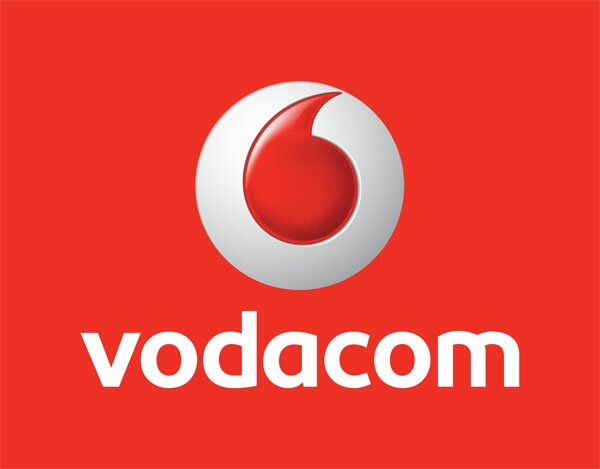 Vodacom South Africa has announced the launch of vouchercloud, a smartphone app that uses location information to find local deals.
Vodacom has partnered with a number of brands in order to deals across a range of categories, including Edgars, Jet, Makro, Game, Planet Fitness, Doppio Zero, Nu-metro Cinemas, McDonalds, Adega, Billabong and Pizza E Vino.
The vouchercloud app uses its location services to search for relevant deals in the users vicinity.
"The voucher is downloaded to the smartphone screen with a single tap, which is shown to the sales assistant in store to redeem the discount. There is no need to print the voucher," Vodacom said in a statement.
"In the current economic environment, we're all looking for ways to save money. Why not get your smartphone to work for you? It'll locate all the nearby deals, sift through them and show you only those relevant to you, and then it'll give you step by step guidance right to the door. With our extensive partner network, we're confident you'll be saving money from day one," said Hemmanth Singh, managing executive of m-Commerce at Vodacom.
While the app has been developed specifically for Vodacom smartphones, it is available to users of all mobile networks.
"South Africa is the first emerging market to launch vouchercloud. On-going brand awareness and promotion for merchants will drive real feet through the door and consumers can expect a wide selection of the best deals from our partners," said Lyndon Munetsi, managing director of vouchercloud South Africa.
The app is available for iOS, Android and BlackBerry.