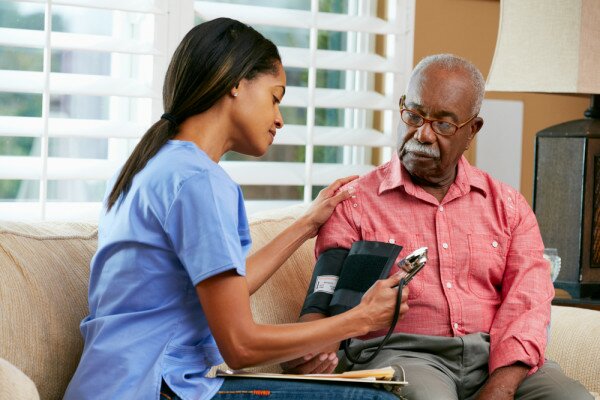 Zambia's minister for health Dr Joseph Kasonde has announced plans to enroll and train 6,000 nurses in the next five years through e-learning.
The minister announced this while speaking at the official launch of the e-learning training programme for Zambia's nurses and midwives in Lusaka.
According to Tumfweko.com, the minister said every registered school of nursing in Zambia will have to enroll a minimum of fifty students initially and eventually increase this number as they gain experience.
He said the e-learning programme will be introduced in phases, starting with five schools of nursing in Ndola, Kitwe, Mufulira, Livingstone and Chipata. These institutions will be the pioneers from March 2014.
He appealed to the Ministry of Labour, which conducts aptitude tests, as well as the Examination Council of Zambia, which verifies results for the provisionally selected candidates, to work with the General Nursing Council to ensure a successful commencement of the training for nurses through e-learning.
However, a cross section of Zambians have expressed their pessimism about the initiative.
Daniel Shawa said: "Some courses and careers can not be pursued online. PLEASE."
Chika said: "LOL! As though it were a business course. With nursing the first year you have to be in class learning with books usually no practical work involved.
"Second year includes clinical familiarization, for instance; learning about medication and dealing with patients.
"Lastly, the third year is internship. Correct me if I'm wrong, but how can e-learning work with nursing honestly?"
Chama said: "Oh my god where in the world have you heard of nurses being trained online? Dr Kasonde you have got the concept of e-learning wrong. My heart bleeds, and this from a DOCTOR!!!"
Image courtesy of Shutterstock.