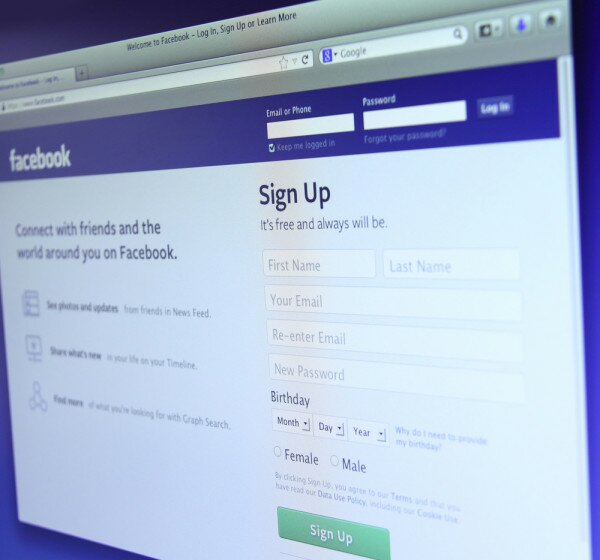 Facebook is now allowing users in the United States (US) to choose genders other than "male" or "female", adding 50 other options including "transgender", "gender fluid" and "neither" to people's profiles.
In a post on its Diversity page, Facebook said it had been working with a group of leading lesbian, gay, bisexual and transgender (LGBT) advocacy groups to add the new categories.
"When you come to Facebook to connect with the people, causes, and organizations you care about, we want you to feel comfortable being your true, authentic self," Facebook said.
"An important part of this is the expression of gender, especially when it extends beyond the definitions of just 'male' or 'female'. So today, we're proud to offer a new custom gender option to help you better express your own identity on Facebook."
Allison Palmer, a former GLAAD vice president who assisted with the project, welcomed the move.
"Facebook users from across the country have been asking for the ability to reflect their gender accurately, and today Facebook showed they have been listening," she said.
Privacy settings have also been updated to allow users to control who they share their custom gender with.
"We also have added the ability for people to control the audience with whom they want to share their custom gender. We recognise that some people face challenges sharing their true gender identity with others, and this setting gives people the ability to express themselves in an authentic way," the company said.
Facebook has not confirmed yet when the new options will become available to users outside the US.
Image courtesy of Shutterstock.