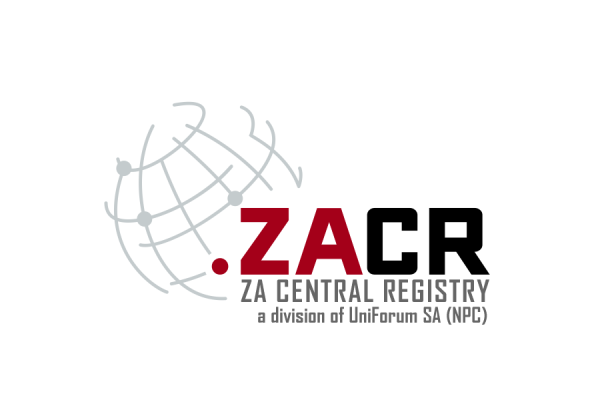 The ZA Central Registry (ZACR) has appointed a new chief executive officer (CEO) as it aims to accelerate transformation within the South African Domain Name System (DNS) industry.
Mokgabudi Lucky Masilela replaces Neil Dundas, who becomes the organisation's chief operating officer (COO) with immediate effect.
ZACR said under Dundas; leadership it had transitioned from UniForum SA, which had a narrow focus on simply administering the .co.za domain, to become a fully-fledged registry operator responsible for the administration, growth and development of domains that now also include .joburg, .capetown, .durban and .africa.
"Furthermore, significant strides have been made in terms of encouraging the wider development of the internet on the African continent," ZACR said.
Masilela was previously chair of the SA Communications Forum (SACF), and is a current board member of the MICT (Media, Information and Communication Technologies) SETA and a former board member of the ZA Domain Name Authority (ZADNA).
"Perhaps most significantly, Mr Masilela was also a member of the team tasked with reassessing the country's National ICT Policy. His career history includes an impressive 17-year tenure at Siemens SA," said ZACR.
"His interest in the DNS industry stemmed from his involvement in the regular worldwide meetings of the Internet Corporation for Assigned Names & Numbers (ICANN)."
Masilela said: "It was while chairing the working committee in preparation for ICANN 47 in Durban that I fully understood what tremendous potential the DNS industry had in South Africa and what a gem this country possessed in the ZACR as a centre of excellence. I also realised that the ZACR needed to transform into an agent of change through the offering of DNS training to black registrars, in particular."
"In this way we will be able to attract the skills we need while accelerating the transformation of the industry which will be good for all stakeholders. By enabling more promising individuals interested in the DNS industry to access our accredited training courses, the ZACR will be able to boost black ownership of Registrars."