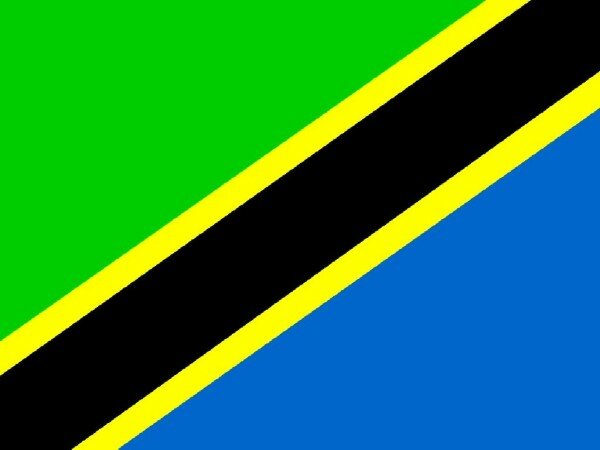 Tanzania has launched an electronic issuance of Certificate of Origin system (e-CO) for processing exports, discarding the manual system which has been in use for 14 years.
The Daily News reports it is expected the system can be applied by several players, including customs administrators, freight forwarders, importers and banks, resulting in simplified operations.
The country's permanent secretary at the Ministry of Trade Mussa Uledi said the new innovation will be a salvation to local exporters.
"Many African countries are increasingly trading in preferential or duty and quota free markets and that will be made cheaper with the application of the e-CO," he said.
He also advised members of Tanzania's business community to embrace the system to save time and costs.