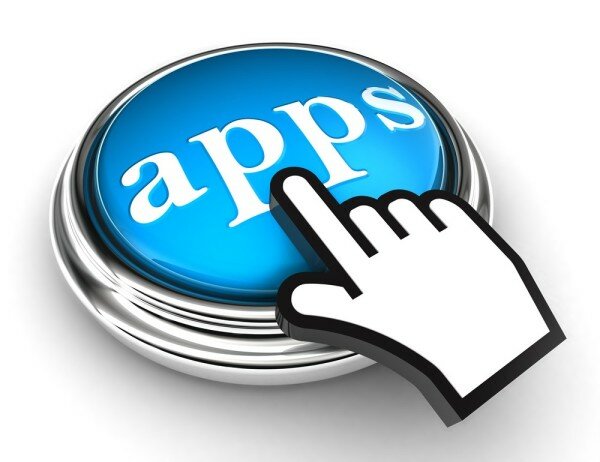 Motorola and the United Nations Development Programme (UNDP) have launched a Mobile App Challenge to address global challenges, which will be implemented by Rwanda's YouthConnekt programme
The latter is a Ministry of Youth and ICT initiative, with the challenge targeting people between 18 and 35 years of age and geared towards promoting job creation and youth empowerment while utilising mobile technologies.
"The Challenge has the unique aim of encouraging youth participation in innovation and apps development through entrepreneurship promotion by coming up with Mobiles Solution in the areas of Human Development – Education, Governance, Health, Agriculture and Gender," said a post on the UNDP website.
"The Challenge is expected to help entrepreneurs grow businesses – efficiently and effectively. Providing the winners with seed funding for their successful proposals, we help them to scale and grow successful, sustainable businesses and in turn create jobs for young people and stimulate the local economy."
According to the global body, there are many social innovators who are already pioneering mobile solutions for human development in Rwanda. Local social innovators are taking advantage of the lower entry barriers for app development.
"We are going to have a challenge to really test your abilities to be able to transform the skills that you have in terms of mobile programming but also our understanding of the development and how we can merge the two, and be able to solve the real life challenges," said Rwanda's minister of youth and ICT Jean Philbert Nsengimana during the launch of the challenge.
The challenge comes with a US$1,000 – US$6,000 prize, with the first winner receiving business training and mentoring by successful entrepreneurs throughout the initial phase of their startup.
All applications should be made via the online application process, with the deadline for proposals February 20.