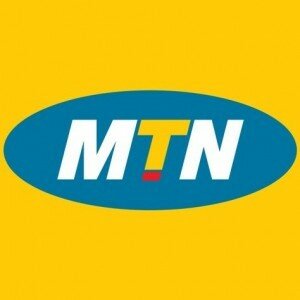 Mobile operator MTN Ghana has launched the Huawei Ascend Y220 smartphone in Accra, hoping to provide a cheap entry-level device to the African market.
The device is priced at US$70.
"Economic growth cannot not occur unless the consumer has the appropriate devices to support and enhance the data experience," said Rahul De, chief marketing officer (CMO) of MTN Ghana.
The Android phone features a dual core one-gigahertz processor, 3G and Wi-Fi capabilities, as well as a VGA camera.
De said by bringing the low-priced device to Ghana, MTN hopes to build the county's digital economy.
"Mr De disclosed that MTN had invested more than US$90 million in the WACS [West African Cable System] submarine cable to provide MTN subscribers in Ghana and across Africa the needed bandwidth," the company said in a statement.