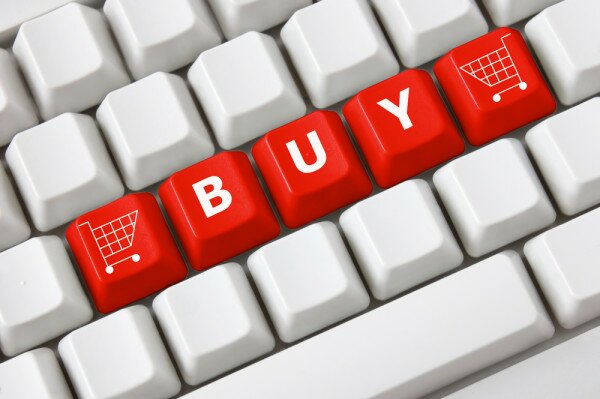 Nigerian e-commerce site Konga.com has opened its platform to all businesses in the country in a bid to fuel e-commerce through structured universal particpation, naming its new service Konga Marketplace.
Konga.com had previously allowed select businesses to list their products and services on the so-called Konga Mall as of last year, but today announced the platform will now be made available to all traders in Nigeria.
It said the new platform will "exponentially drive the adoption of e-commerce in the country through unrestricted yet structured participation", while also providing traders with security assurances to protect sellers and buyers.
"About a year ago, we realised that for our services to be really valuable to society, we had to build a platform for anyone, not just Konga, to sell and prosper. We launched this platform to a limited number of sellers and in that time, we have learned how to build a truly revolutionary Nigerian online marketplace," said Sim Shagaya, chief executive officer (CEO) of Konga.com.
"Today we are pleased to invite all Nigerian businesses – great or small, designer or farmer, producer or trader, sole proprietorship or limited liability – to sign up to this new platform – Konga Marketplace."
The company said it intends to provide businesses with the tools, awareness and a secure environment to scale, through making the best use of the internet.
"The internet is changing retail around the world, and the winners will be those that embrace the internet revolution," it said.
The Marketplace is set to open over the coming weeks, and traders can visit konga.com/sell for further information on how to register.
Konga.com today also announced the departure of head of marketing Onyeka Akumah, who is embarking on an independent project. Akumah is replaced by Gabriel Gab-Umoden, formerly strategic marketing manager.