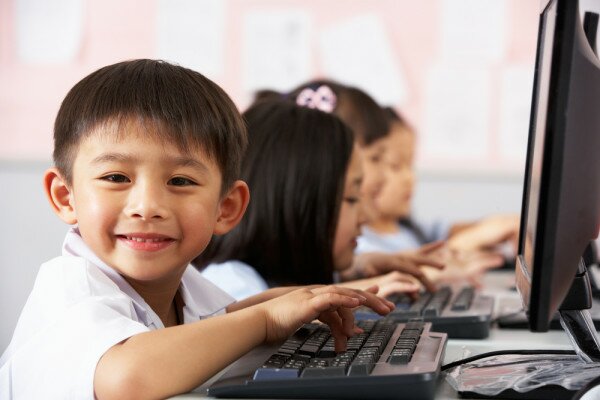 South African startup LIMU allows parents to access their children's marks on the go, allowing them to keep track of their children's performance.
The platform also allows students and teachers to share worksheets, assignments, announcements and grades online.
"I also saw the opportunity to involve parents into students' learning ecosystem. From personal experience I have seen that communication of students' performance between teachers and parents only happens at 'parents evenings'. I felt that this shouldn't be the only point of contact, with all the technological advances we have made as a people," said Xola Ndziba, founder of LIMU.
"Learners now essentially have access to all their school work online from anywhere and from any device."
The platform is already in operation at St Mary's Waverley, Kingsmead College and St Dunstans College.
"LIMU is envisaged to be the web-based learning platform used by every technologically ready school in Africa. There are already talks with the Department of Basic Education (DBE) to realise this vision," Ndziba said.
The company's revenue is generated from the subscription fees charged to schools per student, advertising and premium services.
"At this stage, LIMU is not looking for purely financial investment, but rather investors who would be active in the growth of LIMU and provide access to markets," said Ndziba.
Ndziba is currently looking into expanding its reach beyond the borders of South Africa.
"We have recently been in talks with an established world renowned school in Swaziland. We are looking to expand in the SADC [Southern African Development Community] region over the next few years and tackle the rest the continent afterwards," he said.
The company was initially self-funded until it took part in an incubation programme at the Innovation Hub in Pretoria.
"They have been of tremendous help in the early stages of LIMU," Ndziba said.
Image courtesy of Shuttershock