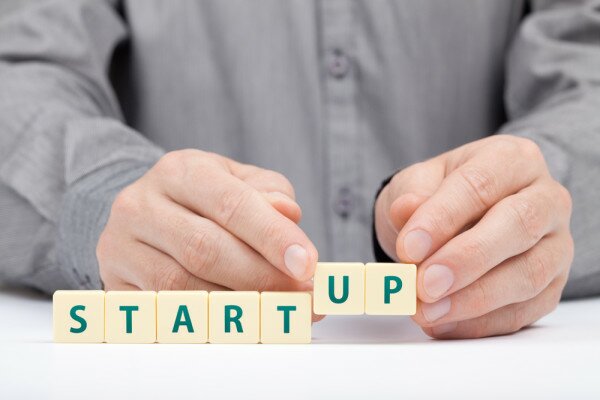 Kenyan healthcare technologies company MicroClinic Technologies has been named one of the top four high-impact small and medium enterprises (SMEs) in Africa at the Sankalp Africa Summit held in Nairobi, Kenya.
Twelve high-impact SMEs were selected from across Africa by Sankalp Forum to be showcased to over 450 investors, donors, and advisors at the inaugural Sankalp Africa Summit, with four companies chosen for awards by a judging jury of angel and venture capital investors.
MicroClinic Technologies was ranked second runner up for its specialised healthcare technologies, which include mobile monitoring devices for maternal and child conditions, as well as its flagship health management application ZiDi, which focuses on improving the supply chain for medical products in Africa.
Continental Renewable Energy – a company producing fences from recycled plastics – was named overall winner, while Prosoya Kenya – which produces fortified foods from grains purchased from local small scale farmers – won second place.
The people's choice award went to Rwanda's DASSY Enterprise, which focuses on the retail, supply, installation and after-sale service of all affordable, reliable and low-cost solar energy technologies, such as solar system components, solar ovens and electrical items.
"Africa is attracting more investments into high impact SMEs than any other part of the world; and is very high on the agenda for groups like G8. By expanding the Sankalp Forum into Africa, we want to first learn from all the things that are working well in Africa and take these learnings to others," said Vineet Rai, chairman of Intellecap, which hosts the Sankalp Forum.
"We also want to make it easier for SMEs from Africa to expand to Asia and vice versa. Sankalp Forum is just the start of these conversations and we will be building a stronger foundation soon."
Sankalp Forum was initially launched in India in 2009, expanding into Africa in 2013 with a view to promoting learning and partnerships between India and Africa.
Image courtesy of Shutterstock.