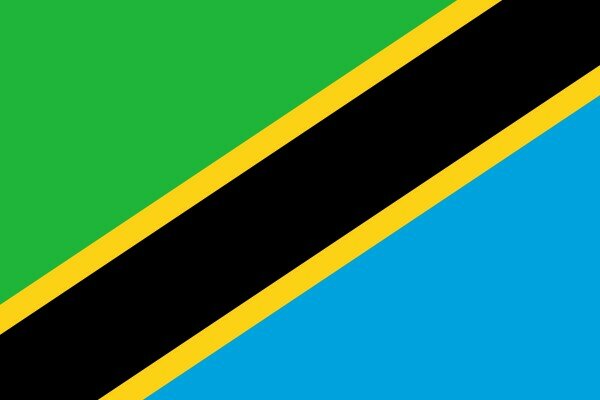 Students at Tanzania's University of Dodoma are set to start creating software for Microsoft platforms such as Windows and Nokia mobile phones from next month.
The programme will soon be extended to other institutions within Tanzania, including the University of Dar es Salaam.
"We have a special agreement with Microsoft, which is the world's leading computer software and hardware maker, through which Tanzania students can create software for a number of the tech giants' desktop and mobile gadgets," said George Mulamula, chief executive officer (CEO) of the Dar es Salaam Technology and Business Incubator (DTBi).
The Commission for Science and Technology (COSTECH), which DTBi belongs to, has also signed an agreement with IBM that will see the students make use of the various patents filed by the company for the creation of software.
"That follows President Jakaya Kikwete's recent visit to the United States where he toured the IBM facilities and the tech giant agreed to come to Tanzania and lay open all its patents for the local students to tr and make own technological inventories based on the patents," said an official.
"The aim of our series of training is to enable young graduates from higher institutes of learning to stop tarmacing in search of jobs but instead create their own enterprises and employ fellow youngsters," said Collins Gumbu, DTBi business development manager.