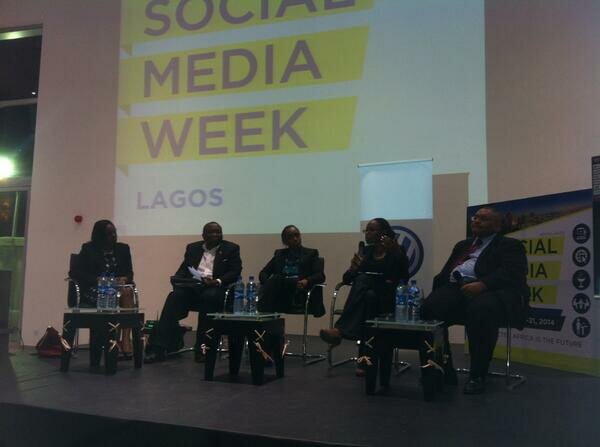 Andrew Alli, chief executive officer (CEO) of Africa Finance Corporation (AFC), has identified monetisation of Africa's content as the last mile challenge for entrepreneurs, with the solving of this problem likely to lead to large returns.
Alli was speaking at the Evening with Leaders event at the ongoing Social Media Week in Lagos, under the theme "How Nigeria is Leveraging Social Media in Commerce, Communication & Citizen Engagement".
He said AFC is aware of the importance of ICT infrastructure, which is why it is supporting service companies such as MainOne.
"AFC regards financing ICT infrastructure as important and has financed the MainOne service," Alli said.
In her remarks at the session, Omobola Johnson, Nigeria's minister for communication technology, said a billion dollar funding target has been set for entrepreneurs in Nigeria.
"In the next five years, if we have not made available a billion dollars for entrepreneurs, we have failed," she said.
She said technology has added new terms into economics.
Johnson said: "There are two new terms: "Internet GDP" and "e-friction", which are very important in developing economies."
She said her ministry is committed to the creation of a working environment that supports an ecosystem for innovation hubs in Nigeria.
Concerning social media, the minister said online conversations are not enough.
"It is not only important to create online communities but also offline implementation."
Caution needs to be exercised when using social media, she said, revealing she had waited two years before joining Twitter.
"The power of social media is about interaction and communities," she said.
"It is impossible to ignore social media that is why the government is engaging on social media. It is however very difficult to engage with the public with 140 characters and with so many followers.
"Government must have an institutional presence online with a standard look and feel. Every ministry has a Twitter account, Facebook page and YouTube account, but not all of them are there yet."