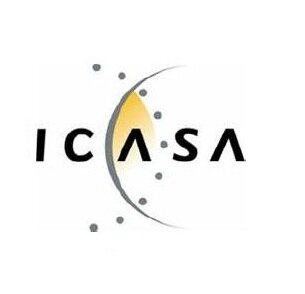 The Independent Communications Authority of South Africa (ICASA) has extended the deadline for submissions over the draft review of the End-User and Subscriber Service Charter to March 14 from January 21.
The draft regulations aim to ensure high service quality for end-users and subscribers, providing minimum standards for operators.
"In [the name of] public interest and fairness, the authority has decided to extend the deadline for the submission of written comments," ICASA said, though it said no further extensions will be granted.
ICASA said the charter will "go a long way in addressing a major challenge of poor network quality and dropped calls that consumers continue to complain about".