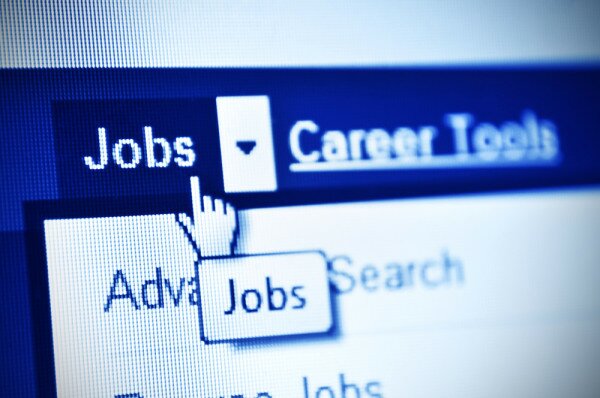 Kenyan business incubator m:lab has won a grant for its contribution in creating jobs within underserved sectors, a move that will provide capital to Kenya's startup culture.
m:lab received the grant from the Rockefeller Foundation and the Tony Elumelu Foundation's Africa Impact Economy Innovations Fund (IEIF), along with six other organisations across the continent.
"The IEIF grant helps us to augment our existing programmes with specific interventions for social ventures," John Kieti, lead at m:lab, told HumanIPO. "As it is, we see many impact investors in our ecosystem that are not seeing enough investable startups pursuing social or impact driven goals. The grant will go a long way to improve our contribution to the deal pipeline for impact investments in East Africa."
The seven winners represent several markets across Africa and include representatives from the financial, agricultural, policy and research, and information technology sectors.
"The winners were selected for their work in bridging the gap between African businesses and financing options. We at the foundation are excited to be part of the process of supporting interventions that contribute to sustained economic development across the continent," said Dr Wiebe Boer, chief executive officer (CEO) of the Tony Elumelu Foundation.
Other winners include Investisseurs & Partenaires from Senegal, Renew LLC from Ethiopia, Policy and Economic Research Council from Tanzania, Doreo Partners from Nigeria, and GIMPA Centre for Impact Investing as well as SliceBiz from Ghana.