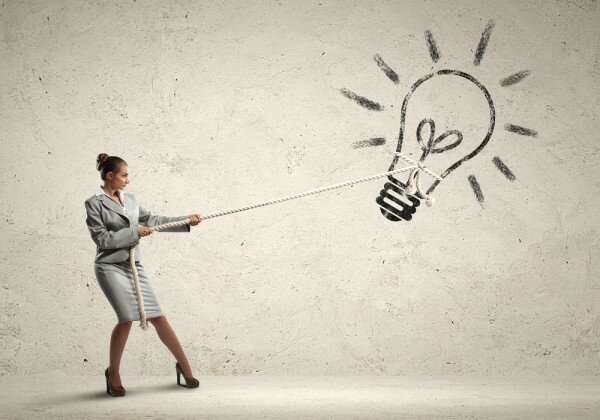 Entries are now open for the US$75,000 Anzisha Prize, an initiative that aims to empower young entrepreneurs in Africa.
The African Leadership Academy (ALA), in partnership with the MasterCard Foundation, hosts the competition on an annual basis. The initiative "identifies exceptional young entrepreneurs who are blazing a trail of startup success".
The Anzisha prize is open to youth between the ages of 15 and 22 who have successfully started a for-profit venture or social enterprise.
"This year, we're determined to reach far and wide through our youth development partners, schools and the media to find the very best of Africa's youngest entrepreneurial talent," said Chi Achebe, Anzisha Prize programme manager.
"We can't wait to see what this year's application process will uncover, and we encourage everyone to help us by nominating amazing young people in their own communities who have started a project or business with potential."
Apart from the cash prizes, winners will attend a weeklong entrepreneurship program hosted by ALA's Entrepreneurial Leadership faculty.
"The Anzisha Fellows are a group of exceptional young entrepreneurs who are creating jobs, improving lives, and forming a truly pan-African network of business innovators," said Reeta Roy, president and chief executive officer (CEO) of the MasterCard Foundation.
"This prize provides them with an opportunity to learn from each other, and develop skills to grow their businesses and make a greater impact in their communities."
The Anzisha Prize team will be visiting a number of African countries including Kenya, Egypt and Nigeria to spread awareness of the project.
Image courtesy of Shuttershock