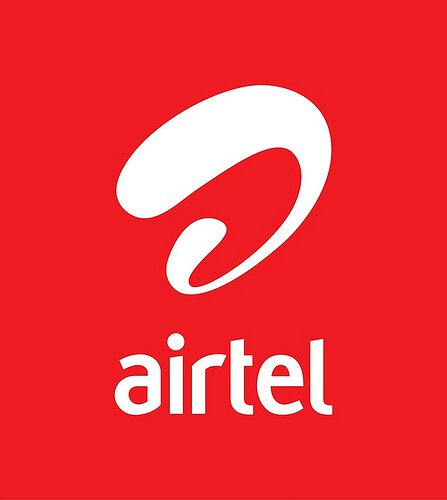 Airtel Zambia has launched the Media Excellence Awards, aiming to recognise and award journalistic excellence in Zambia.
"The awards are aimed at pushing the depths of journalism from just merely telling a story to showcasing how lives and enterprises have changed through the use of telecommunication products and services provided by Airtel," said Charity Lumpa, managing director of Airtel Zambia.
"Airtel is… challenging the media to tell these stories in the most creative, well researched and balanced manner that will allow Zambians to read about many successful ventures at individual, SME or corporate level."
According to the company, judges will assess applicants on how "skilfully the journalist will portray the human factor in the stories. They will also look for skilful reporting of entrepreneurial achievements that will reflect the impact of Airtel's products, services and Corporate Social Responsibility initiatives in people's lives".
The prize is an all expenses paid three-month attachment at an international media organisation.