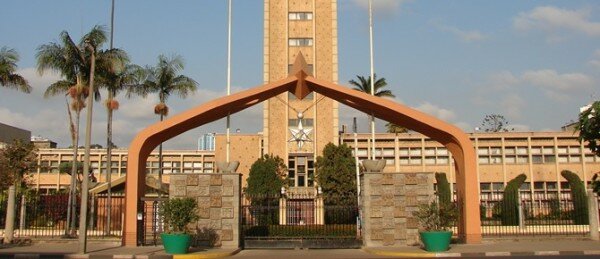 Image courtesy of parliament.go.ke
A biometric system introduced in Kenya's parliament last week will monitor attendance of parliamentarians in a bid to curb absenteeism.
The Standard reports data collected on attendance will be used against absent members of parliament (MPs), who risk losing their seats.
National Assembly speaker Justin Muturi said told the newspaper: "Some legislators are always absent but the speaker is not informed, yet the law requires written permission. We will simply implement the law as these biometrics will help us crack down on the violators."
In the past, MPs had to miss six consecutive sittings to lose their seat, and attendance was difficult to check as MPs signed in manually.