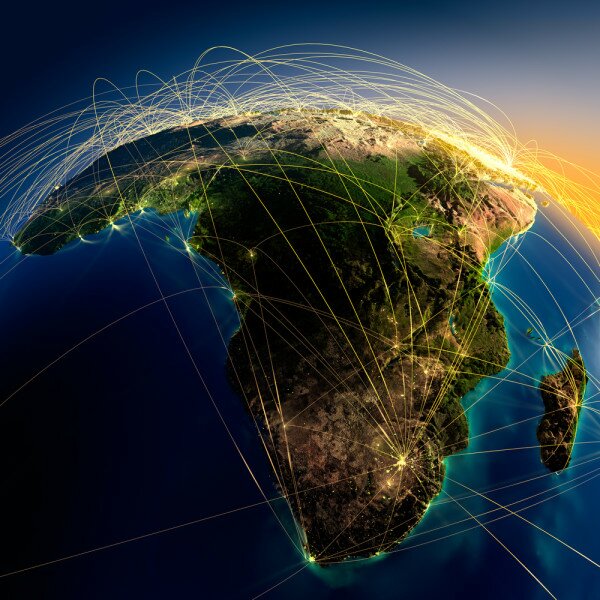 The 10 finalists in Google's Africa Connected competition have been selected, with members of the public now asked to vote for five winners who will be rewarded with US$25,000 each.
The public vote is open as of today and will close on March 7, with the public responsible for deciding which entrants are using the internet and Google tools to the biggest impact on their lives and communities.
HumanIPO reported earlier this month 20 semi finalists had been chosen, with the list dominated by Kenyans and South Africans. A judging panel of Google and external experts then selected the final 10.
One Ghanaian, two Kenyans, three Nigerians, and one Senegalese, South African, Ugandan and Zimbabwean comprise the final 10.
The five winners will be announced at a ceremony in Nairobi, Kenya, on April 1, with the winners awarded US$25,000 each and the opportunity to work alongside a Google sponsor for six months to scale their business ideas.
Google received over 2,200 entries from across 35 countries in Africa, with entrants spanning the categories of education, entertainment/arts/sports, technology, community and NGOs, and small businesses.
Image courtesy of Shutterstock.