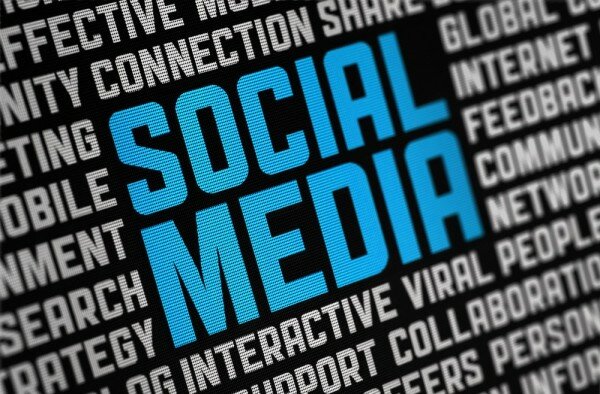 The implementation of the South African Protection of Personal Information (PoPI) Act will have an enormous effect on how businesses in the country use social media, according to a study.
The bill, which was tabled before parliament in 2009, aims to protect an individual's personal information from exploitation.
However, Cerebra and Consilium Legal Services claims business owners do not fully understand the implications of the act should it be implemented.
"The act will govern how information is collected on social media. It is important to note that even if a business is using a social media agency to manage their social media engagements, the business itself will be responsible for any PoPI breaches," the company said.
"Very few businesses are aware that PoPI will have an impact on their social media activities," said Mike Stopforth, chief executive officer (CEO) at Cerebra. "Businesses that collect personal information on social media are now required by law to assume responsibility as the guardian of a customer's personal information and to do what is required to protect that information."
Collected information may also only be used for specific purposes.
"It is very tempting to use data mined during the course of a campaign for something other than its original intention, such as the creation of 'influencer' lists; to invite or include these identified individuals in future activities. To do so, without the permission of the individual involved, is in direct contravention of the PoPI bill," said the company.
Businesses in contravention on the PoPI act could be fined or may accrue jail time.